Chinese Academy of Sciences' Annual Touring Exhibition of Sci-Tech Innovation 2020 successfully staged at Beijing Museum of Natural History
published:2020-12-21
On October 31st, the special exhibition of Innovation Drives Development, Sci-Tech Leads to the Future -- Chinese Academy of Sciences' Annual Touring Exhibition of Sci-Tech Innovation 2020 kicked off in the temporary exhibition hall of the Beijing Museum of Natural History.
Sponsored by the Chinese Academy of Science (CAS), the exhibition is organized by the Bureau of Science Communication and National Science Library of CAS, and supported by the Beijing Academy of Science and Technology (BJAST), the Beijing Museum of Natural History (BMNH) and the Center for Innovation and Development of CAS.
The opening ceremony, hosted by ZHOU Dejin, director of the Bureau of Science Communication of CAS, was attended by GAO Hongjun, vice president of CAS, MENG Qinghai, vice president and executive secretary of China Association for Science and Technology (CAST), LIU Yinchun, deputy secretary-general of Beijing Municipal Government, FANG Li, party secretary of BJAST, and ZHENG Huanmin, president of BJAST. Specialists from CAST, CAS and its affiliates, BJAST and BMNH, along with some visitors, also participated in the event.
At the ceremony, a strategic cooperation framework agreement was signed between the Bureau of Science Communication of CAS, and BJAST. The two parties will cooperate closely in promoting science culture and building a cooperative platform for scientific research, popularization and innovation. The Bureau of Science Communication of CAS will also support BJAST in further development of the Beijing Museum of Natural History.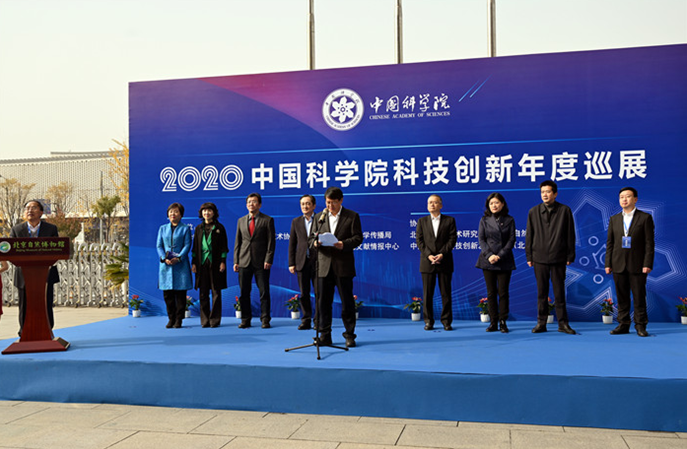 The exhibition focuses on the latest sci-tech innovation and popular scientific issues in CAS. It centered around important breakthroughs and major achievements made by CAS in various fields since the implementation of the "Pioneer Plan". Representative exhibits in fields of space, sea and earth exploration, life science, ecological conservation, agricultural development, and energy are carefully selected and displayed impressively in novel forms of models and VR experience. CAS's key progress in building talent pools, think tanks and scientific research institutions during the period are also shown by graphics and texts.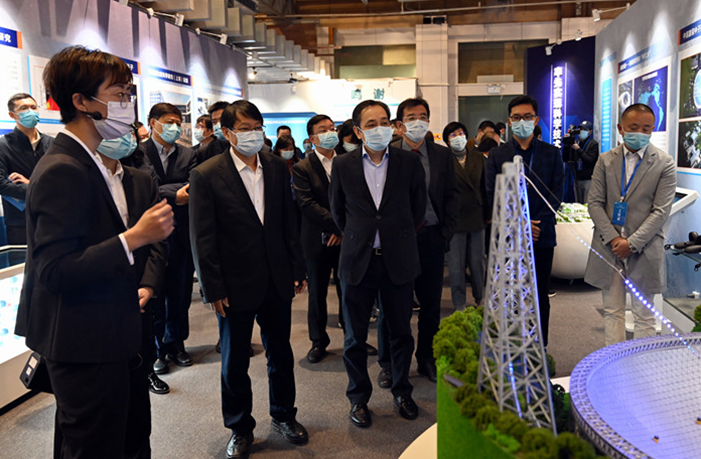 The exhibition illustrates frontier trends and latest updates of sci-tech innovation in China and broadens the scientific horizons of audiences, especially younger ones. It also helps develop a passion for science and create a science-loving environment.
This exhibition was on display in BMNH until Nov 7th, 2020, but the virtual exhibition is still accessible online.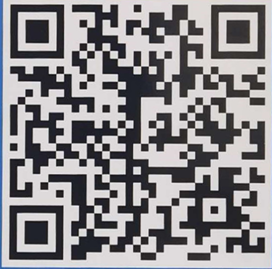 Scan to experience the virtual exhibition